COVID-19 RESPONSE: In an effort to keep clients safe yet maintain service, I am offering the majority of my services via telephone and video counselling. Limited in-person sessions are available. Video counselling is offered through a secure platform using OnCall Health which can be accessed by clients from any device. Please contact me with any questions or to arrange an appointment through either platform.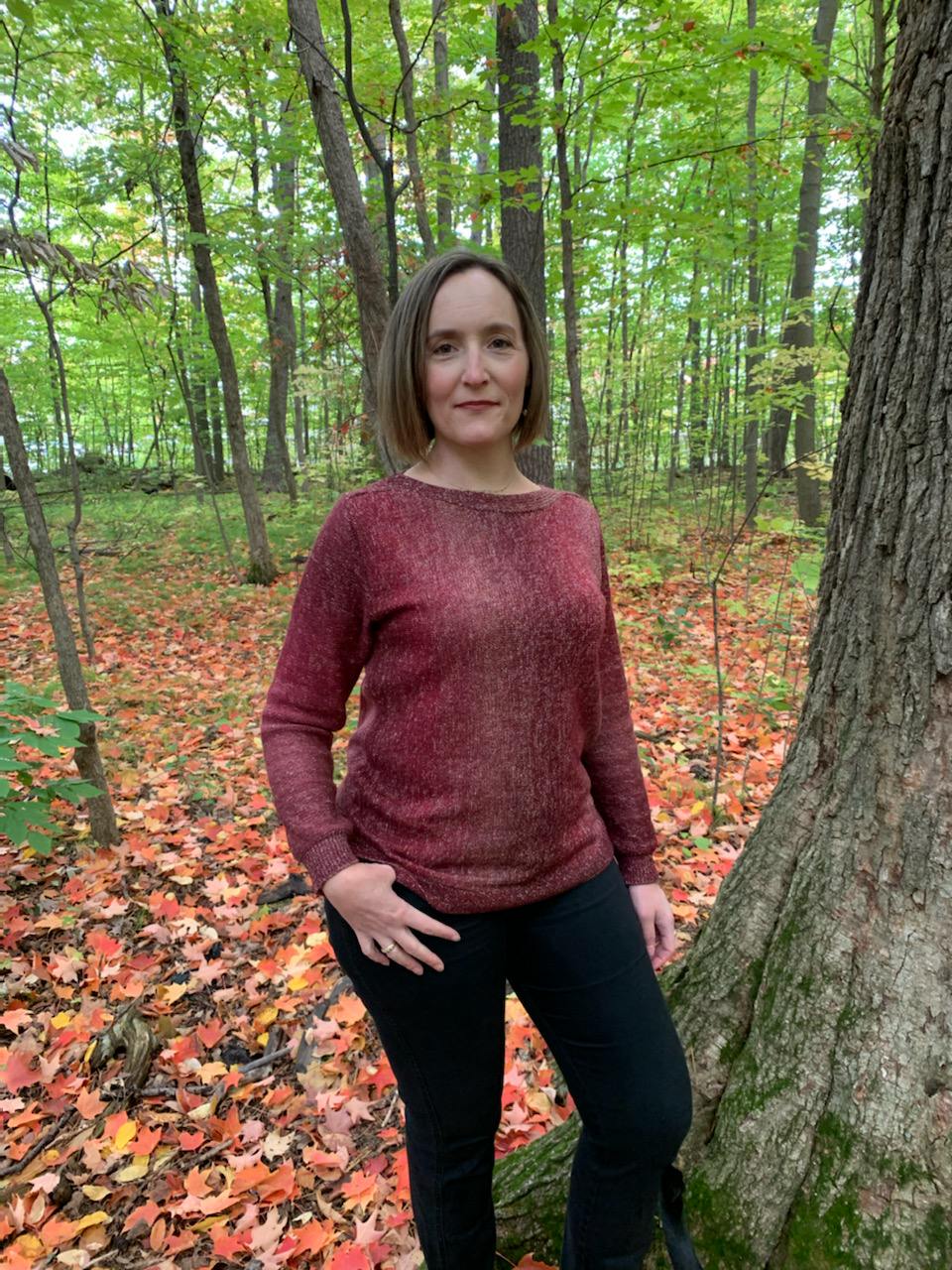 I am passionate about helping people find hope, healing, and restored relationships. When we go through difficult times, we can lose hope. But hope can be restored.
I have been in private practice in Peterborough since 2014 seeing individuals and couples of all ages and walks of life, dealing with a wide spectrum of issues. Up until August 2021, I also worked for a local community agency and still maintain strong ties to that organization. I seek to match the therapy approach to the client, paying particular attention to developing a strong therapeutic relationship between myself and my client.
My young adult daughter and I make our home in Peterborough and are the proud owners of a sassy cat and a very large lap dog - a cane corso/mastiff cross who loves to cuddle!! While they live on the premises, the animals do not attend sessions!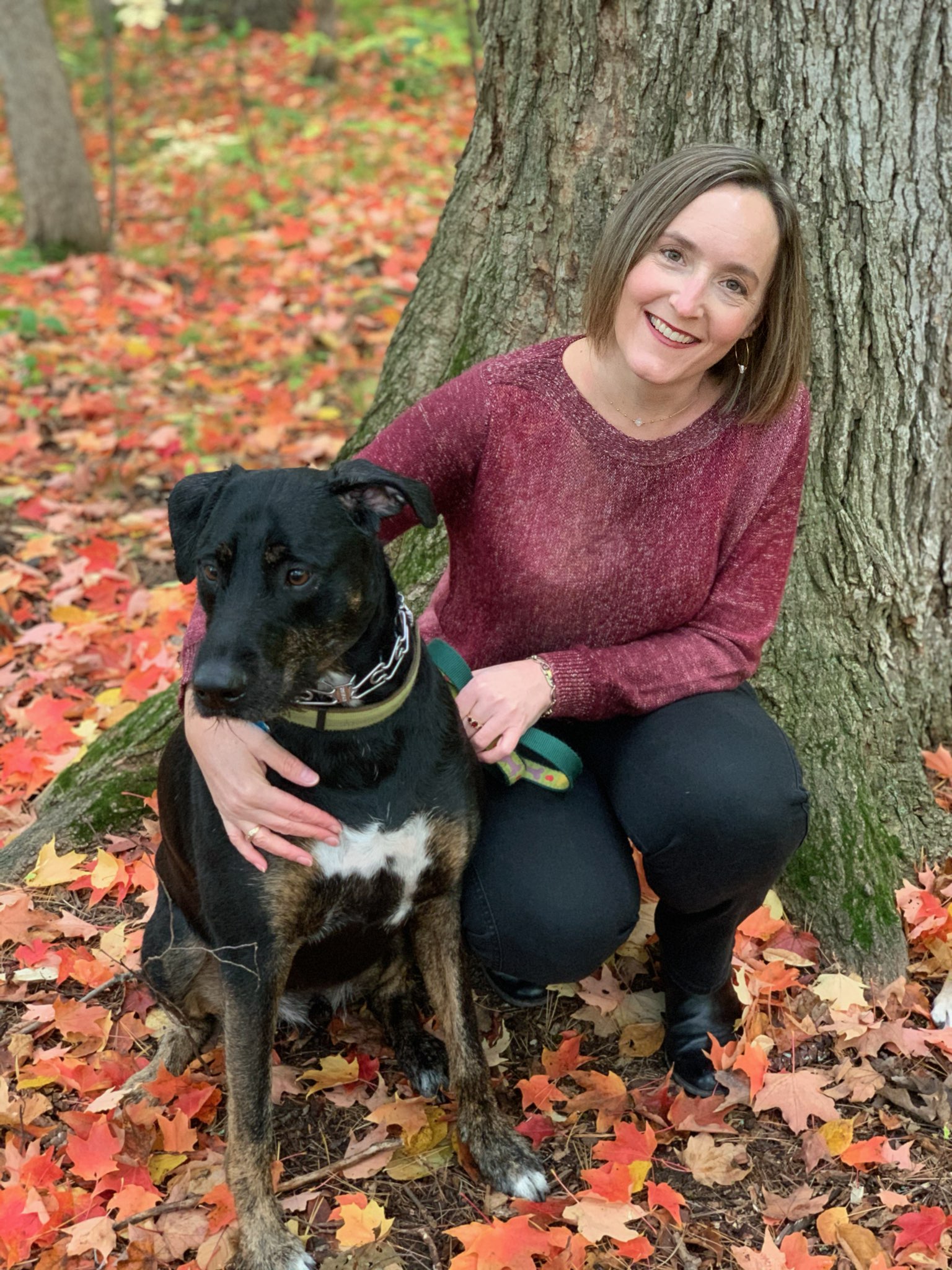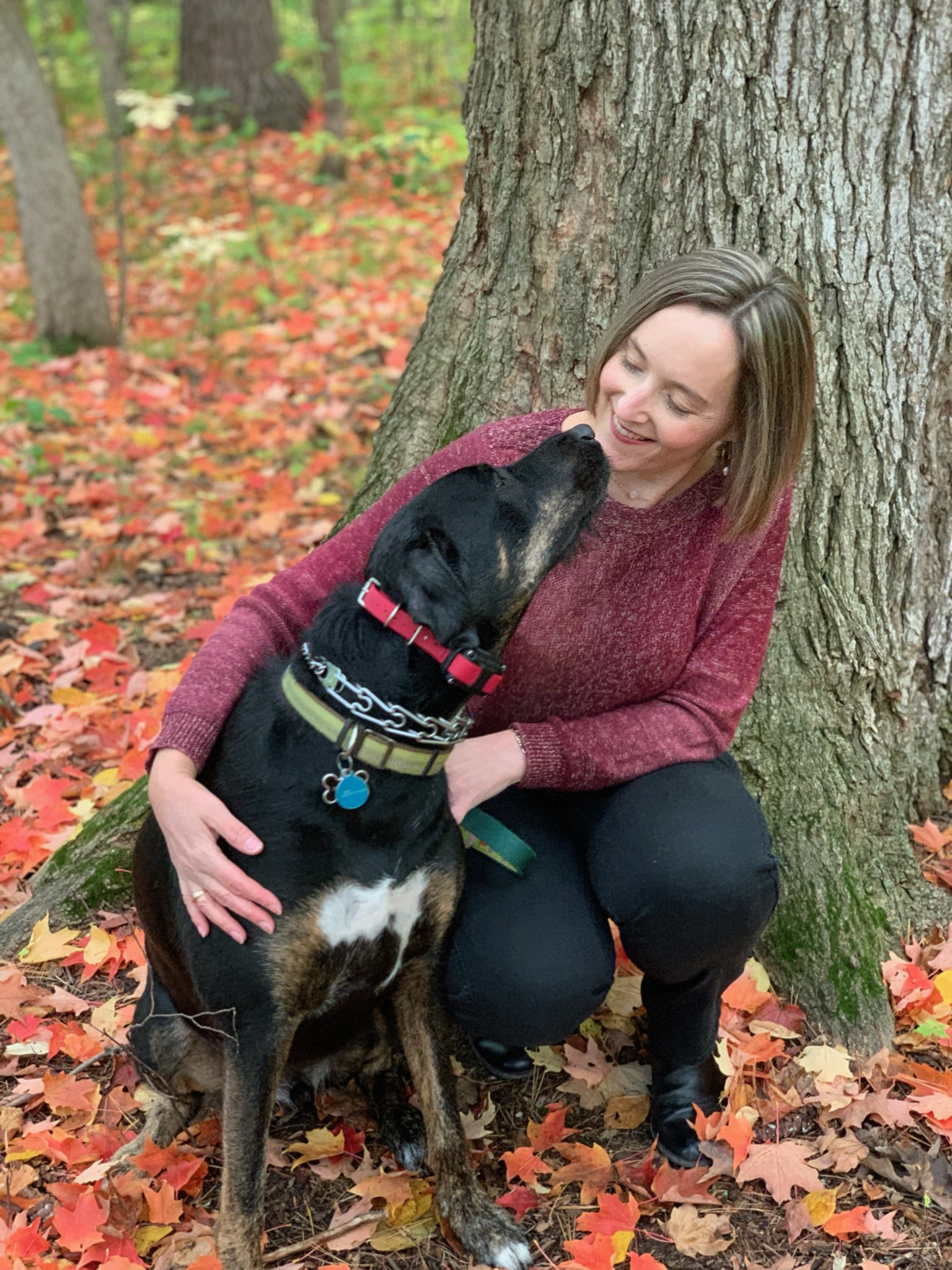 Training
I hold a Master of Divinity, Clinical Counselling degree from Tyndale University, College and Seminary in Toronto. My primary training has been in the area of marriage and family therapy, with the focus on both the theological and psychological understandings of the human person in their relationships. The unique combination of psychology and theology in my background allows me to be able to help people integrate their spirituality and faith in the counselling process, should it be desired. Additionally, I have also studied areas such as sexuality, cross-cultural considerations, addictions, violence in relationships, and trauma. Continuing education and professional development is vitally important and I regularly attend to my ongoing development through a variety of means.
Professional Registration and Accountability
Accountability is very important to me to ensure my clients receive the best care possible. I am a Registered Psychotherapist with the College of Registered Psychotherapists of Ontario (CRPO) and adhere to the professional practice standards and code of ethics the CRPO sets out. Please see www.crpo.ca for further information.